WELCOME TO THE AARLC

The mission and purpose of the African American Republican Leadership Council (AARLC) is to bring the Reagan Republican Conservative message to Black America.


---
BREAKING NEWS:
The AARLC Congratulate & Support
Maryland Senate Candidate
Lt. Gov. Michael Steele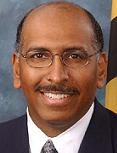 New Supreme Court Justice Nominee
Judge Samuel Alito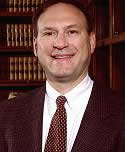 ---
THE LATEST AARLC NEWS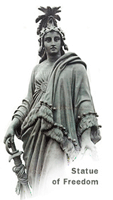 NY, Nation Show Little Fondness for Hillary Clinton Prez Bid
Boehner Sees 'Turning Point'; Dems See 'More of the Same'
Makers of 'Grand Theft Auto' May Be in Grand Trouble
Boehner Selected as House Majority Leader
California City Approves Outdoor Smoking Ban
As Security Council Referral Looms, Iran Ups the Ante
AARLC FEATURES
Start an AARLC Local Branch

Show your support for our troops
The GOP Continues to Fight for Parity for African Americans
(requires Power Point)
News brought to you by GOPUSA.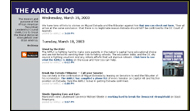 And Don't Miss
All of the latest news, musings, announcements and more are on the AARLC weblog, which you can access by clicking here. It's your one-stop shop for AARLC news.